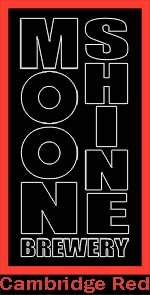 Cambridge Red
4.7% ABV

First brewed in 2017 and part of our range of single hop variety beers.

A red coloured beer, showcasing the characteristics of the Waimea hop from New Zealand.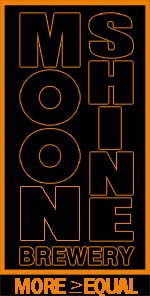 More Equal
7.4% ABV

A strong beer with malty notes balanced with satisfying hop aromas and a lingering bitter finish from big American hops.